Your Small Firm Specialists: Marketing for Lawyers
We help lawyers get new clients.
Let's start with a free client acquisition call where we'll discuss web strategies for your firm and even give you some helpful tips that you can use whether or not we end up working together!
Just reach out through the form below. There's no pressure and we guarantee you'll learn something valuable when we chat.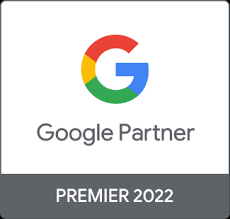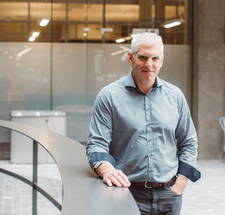 Search Advertising
When potential clients need help and don't have a lawyer, they go to Google to find one.
With sponsored search ads, you appear at the top of Google's listings and start getting prospects to your site right away.
With our  legal advertising best practices & strategies, we'll get you in front of the right prospects right in their moment of need.
As a Google Premier Partner, Google ranks us in the top 3% of agencies in the country.
Search Engine Optimization
As you've probably realized, showing up in the Google search results is a very competitive endeavour.
With our search engine optimization (SEO) services we'll:
Start by getting all your SEO basics in place so you're not missing traffic that's rightfully yours.
Help you evaluate your competition to see if a long term SEO strategy makes sense for you and, if so, how you can win at it.

Websites
We'll share a secret: the simplest websites work best for both client acquisition and for Google search.
Your website needs to share the advantages of working with your firm while positioning you as professional and approachable.
If you're site doesn't do this, you're compromising all of the marketing and activity you're doing to bring prospective clients to your site.
We'd love to brainstorm about your site – drop us a line.

Legal Marketing Resources
Doing digital marketing internally? The What Works Academy provides free resources for:
Making sure all your tech basics are in place.
Learning digital marketing skills.
Improving your site and SEO.
As well, check out our Free Google Guide for Lawyers.
Please reach out with feedback or questions. We read all form submissions and reply within a business day!
No sales pitch.

We answer all questions.

Google Certified.

Get in touch for advice you can trust.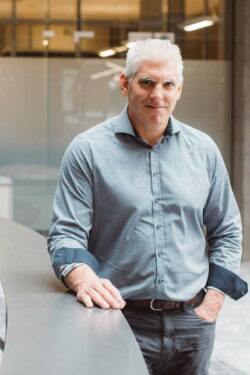 PlusROI GROUP OF COMPANIES
Proud to be affiliated with PlusROI Online Marketing in the top 3% of Google Agencies in the country (as awarded by Google).