What Works Marketing Academy
LEARN HOW TO BEAT BIGGER COMPETITORS
Dive into our public overviews, sign up for a free membership for more advanced lessons, or get a paid membership (coming soon) for even more lessons & guidance.
Recommended: start with the Marketing Themes Overview and go from there. Or,  jump into our checklists & resources (currently focused mostly on SEO but expanding soon!).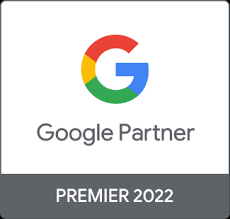 What Do You Want to Accomplish?
Improve My Site and SEO
If you're looking to make improvements to your site and your Search Engine Optimization, jump straight to our Tools & Resources section.
You'll find tools to evaluate your current status, do research & improve your presence.
Learn Digital Marketing:
RESOURCES & CHECKLISTS
We're pleased to offer some great free resources.
Many of these are the same tools we use internally when we're serving clients and can help you get organized and work better and smarter.
BLOG
We post regularly with strategic thoughts & opinions, engagment summaries, client profiles and more.