Online Display Advertising
If you're a business that needs to reach an audience with very specific interests, we have good news.
In the history of advertising, there's never been better technology for identifying and targeting very specific audiences.
These targets can include behaviours (visits to your site or other sites), demographics like age and gender, geographic location, family status, hobbies, job descriptions and more.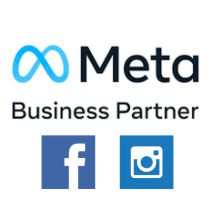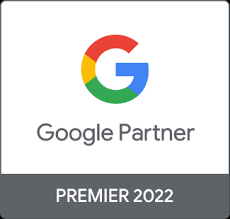 Social Media Advertising
Our social media advertising services allow you to reach users of platforms like Facebook, Instagram and Linkedin.
Facebook and Instagram excel at reaching folks with very specific interests (sometimes including work-related interests) while Linkedin is the biggest professional network in the world and allows you to reach people according to job type and industry.
All these platforms are great for promoting your content, building your brand or getting "on-platform" signups for events or promotions. They're also great for "retargeting" visitors who have engaged with your site or brand.

Google Display Advertising
Most everyone is familiar with Google Search ads, but a lot of folks don't realize that Google also offers display advertising where you can place banners and responsive ads on millions of websites across the Internet.
For example: want to advertise on the New York Times business section to people in your own market with an interest in finance? Google actually makes this quite straightforward and cost-effective.
Better yet, you can identify very specific targets and advertise to them across the internet based specifically on their interests and browsing behaviours.
Please reach out with feedback or questions. We read all form submissions and reply within a business day!
No sales pitch.

We answer all questions.

Google Certified.

Free trials available.

Get in touch for advice you can trust.
PlusROI GROUP OF COMPANIES
Proud to be affiliated with PlusROI Online Marketing in the top 3% of Google Agencies in the country (as awarded by Google).