SEO Coaching
If you're going to do your own SEO, you owe it to yourself to make sure you're working efficiently on the right priorities.
Get one of our expert coaches in your corner – we'll help assess your current site status, evaluate your competition to identify where the opportunities are, and develop a prioritized list of activities for you to undertake.
This can happen as a one time session or you can book a series of check ins to keep you on track and informed as to the best practices for every stage you work through.
Ready to get started? Contact us with any questions or book your first 2 hour session now.
Your First Two Hour Coaching Sessions Includes:
Site assessment.
Competitor assessment.
Strategy discussion.
Prioritized task list creation.
Q&A and tips for your tasks.
Coaching Signup – Inital 2 Hour Session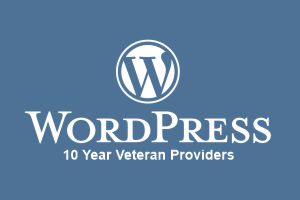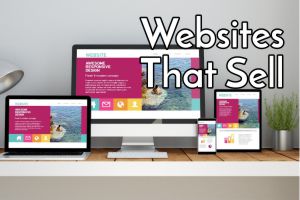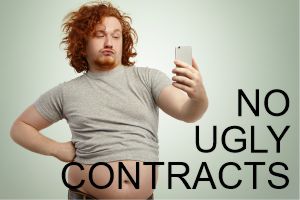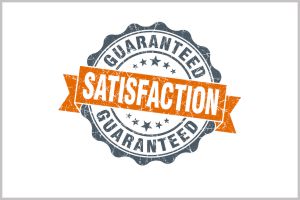 What Works for Websites?
Client Focused.

Clean Layout.

Easy to Navigate.

Inviting and Professional.

SEO-Friendly.
Please reach out with feedback or questions. We read all form submissions and reply within a business day!
No sales pitch.

We answer all questions.

Google Certified.

Free trials available.

Get in touch for advice you can trust.
PlusROI GROUP OF COMPANIES
Proud to be affiliated with PlusROI Online Marketing in the top 3% of Google Agencies in the country (as awarded by Google).