Websites
Finding the right company to build your website can be a real challenge. There are technical companies who overlook some of the design elements, design companies that make beautiful websites that have technical issues (slow to load) and virtually any type of company that ignores SEO best practices.
We fit squarely in the middle – we're not the fanciest designers nor the absolute most technical developers, but we do offer the best blend of value, performance and proven effectiveness you'll find!
More info coming soon – we're looking for new website case studies so get in touch now for additional strategic guidance and support at no extra cost!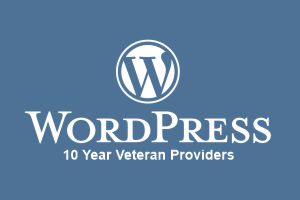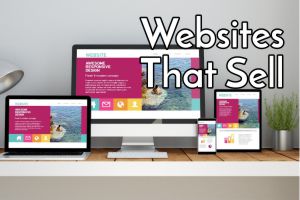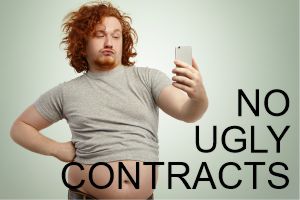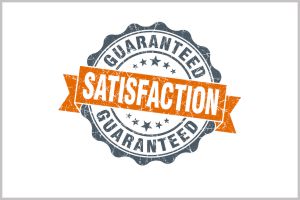 What Works for Websites?
Client Focused.

Clean Layout.

Easy to Navigate.

Inviting and Professional.

SEO-Friendly.
Please reach out with feedback or questions. We read all form submissions and reply within a business day!
No sales pitch.

We answer all questions.

Google Certified.

Free trials available.

Get in touch for advice you can trust.
PlusROI GROUP OF COMPANIES
Proud to be affiliated with PlusROI Online Marketing in the top 3% of Google Agencies in the country (as awarded by Google).