We Know Your Industry
At What Works, we specialize in working with local service professionals and only focus on doing the work that will get you new clients.
This means:
Making sure your website is set up well to turn new visitors into leads or clients.
Helping you get found in Google through Ads or SEO to get in front of the people searching for your type of service.
There are other important marketing areas, but these two elements are the ones that have the biggest impact on actually getting new clients.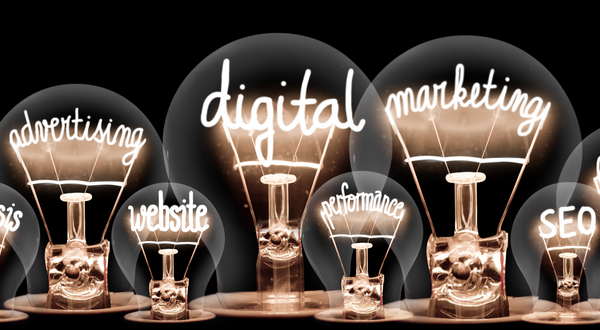 Don't waste money trying to figure out what works for landing new legal clients – we've already got it figured out.
What's more, we're the small practice specialists. Our approach and pricing are built to be affordable now and as you grow.
As a fun piece of trivia, our founder was actually recruited to serve as an expert witness in a BC Supreme Court lawsuit between two legal firms regarding ownership of Google assets & search prominence!
See our legal marketing services or get in touch through the form below – we'd love to have a conversation. There's no pressure and we guarantee you'll learn something valuable when we chat.
Health & Wellness
We help get more patients for Counsellors, Dentists, Chiropractors, Physiotherapists, Massage Therapists, Spas & others. Get found when patients are looking for help.
Tourism
Attract more tourists and visitors to your business by getting in front of them right at the exact moment they are online looking for attractions, activities, and accommodations in your area
Automotive
New vehicle sales, used vehicle sales, auto repair. We work with independents as well as with major brands. Google Search generally qualifies for co-op support and we can provide co-op reporting & admin services.
Trades
From Builders through to Handyman services, Electrical, Plumbing & Heating, Flooring, Roofing, Paving, Painting, Landscaping, Custom Builders.
Accounting
We help Accounting & Bookkeeping firms land new local clients.
Fitness
Health Clubs, Gyms, Martial Arts. We can help you get new members.
Real Estate
Real Estate Developers &  Realtors. We help move properties.
Retail
Attract more local visitors to your store, in person or online.
Please reach out with feedback or questions. We read all form submissions and reply within a business day!
No sales pitch.

We answer all questions.

Google Certified.

Free trials available.

Get in touch for advice you can trust.
Before working together it was like walking in the dark. Now I know I have a trusted team to rely on.
George Bielay, Waypoint Counselling
PlusROI GROUP OF COMPANIES
Proud to be affiliated with PlusROI Online Marketing in the top 3% of Google Agencies in the country (as awarded by Google).