WHAT WORKS ONLINE:
• Clean, Simple Websites
• Strong Search Presence
• Making it Easy to Connect

1: Free Trial
Try us out with no cost or obligation

2: Set Your Strategy
Get a custom plan to "win" in your market.

3: Get New Clients
We'll work together to grow your business.
We help small service businesses compete and win online.
Lawyers, chiropractors, mechanics, contractors, counsellors – you name it!
If people go to the web to look for your type of service when they need you, we'll help you get more clients, guaranteed.
YOU WANT TO GROW, WE WANT TO HELP
If marketing doesn't grow your business, why bother?
What Works Marketing does exactly what the name says. After 20+ years of web and agency experience, I founded this company to do one thing:
Provide marketing packages that land new clients for small service businesses.
Whether you're a small law firm, chiropractor, auto mechanic or home services professional, you need to show up in Search when people go looking.
Once found, you need your company to be the one they pick.
That's what we offer with our Search and Website services.
To help ensure your success, we created the What Works Academy, providing the best set of web marketing lessons in the world for service professionals.
The advice in the Academy is so good you may never need to hire us!
I'm proud to have worked with some of the Internet's largest companies but  it's just not very fulfilling helping an already-rich company become even richer.
I love (and we love) the satisfaction that comes from helping out the underdog and seeing small companies beat their larger competitors.
It's in our DNA.
Robert Cooper
Founder, What Works Marketing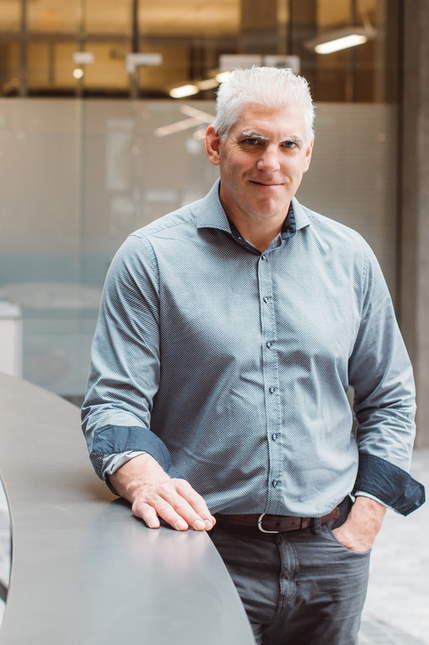 "What Works took over our ads and within 6 weeks we had our first client from their efforts. They did more optimizing and since that time we get a steady influx of clients from ads."
Jude Brown, Bloom Technical
ONLINE MARKETING SERVICES
We offer a set of services that small companies can afford which also get great results. In short, what works!
The most effective advertising in the history of marketing, if you get them set up better than your competitors's ads.
Search Engine Optimization
We focus on the most important SEO elements for local businesses. No overprices packages, just what works.
A great website improves the results for all your marketing activities – let's get you one!
WHAT WORKS ACADEMY: DIY WEB MARKETING LESSONS
We don't just offer services, we'll teach you how to succeed on the web across all the key areas you need to excel at.
Take our free tutorials and use our detailed checklists.
Learn how to rise above your competition